Golden Dragon Metal Products, Inc. (GDMPI) was founded in 1960 as a single proprietorship that specialized in the manufacture of expanded metals, lead items, and metal household products.
Now approaching our 60th year, GDMPI is a leading manufacturer of expanded metal, perforated metal, and provider of sophisticated services that include CNC cutting, CNC bending, CNC forming, and fabrication. We also continue to manufacture a line of finished metal products for home and industry.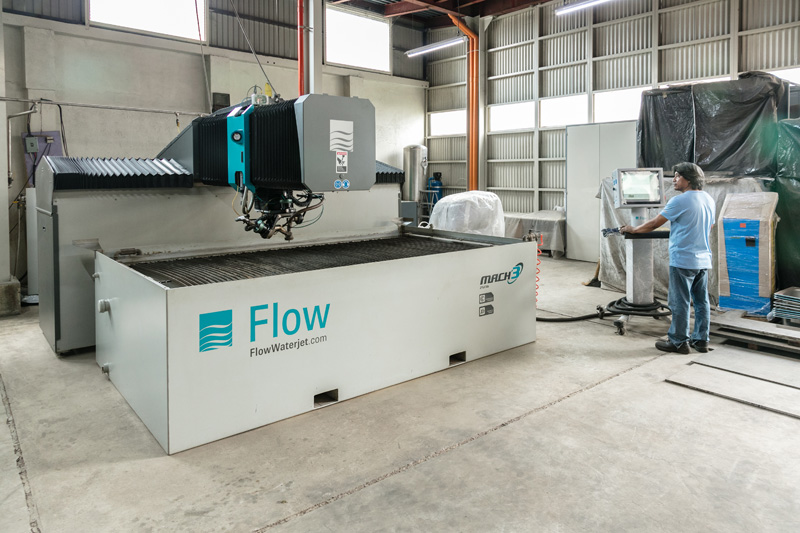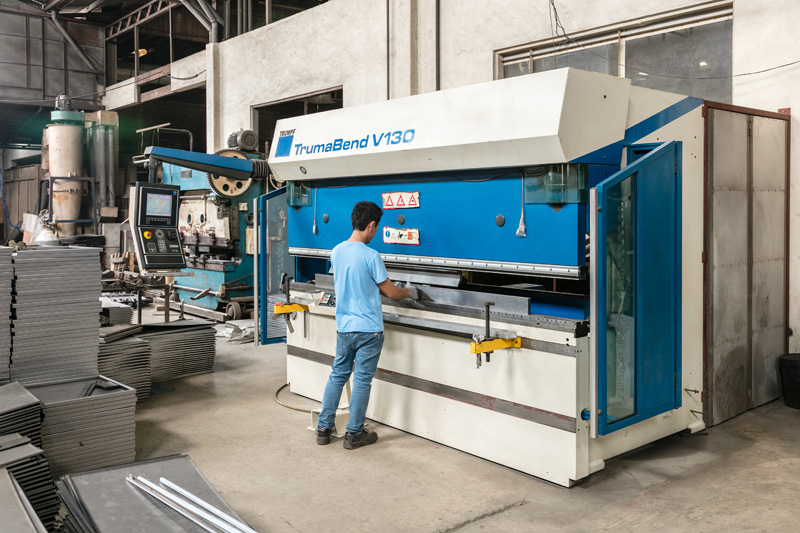 Today GDMPI has over 120 personnel whose hard work and passionate dedication have built our reputation as a company of exceptional service and quality. The company has expanded its production area to 9,800 square meters (approximately 105,000 square feet) and invested in the latest CNC equipment and technology.
Our mission is to provide the highest standards of value, quality, and customer service, and to remain on the forefront of technology in our industry.
Capabilities
We provide laser cutting and fabrication services using the Trumpf TruLaser 5030, a highly advanced solid-state fiber laser. This technology offers high processing speed, lower costs, and very high part quality. We can achieve excellent and reproducible results even with complex contours in thick materials.
We also provide Waterjet cutting using the American-made Flow Mach 3. Waterjet technology is a cold cutting process using water and abrasive to supersonically erode materials. Waterjets are almost unlimited in what they can cut, and capable of very high linear accuracy and repeatability.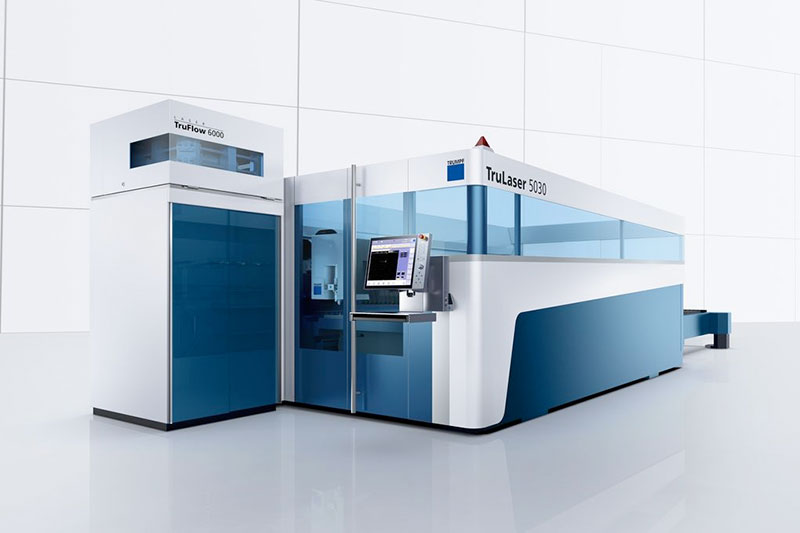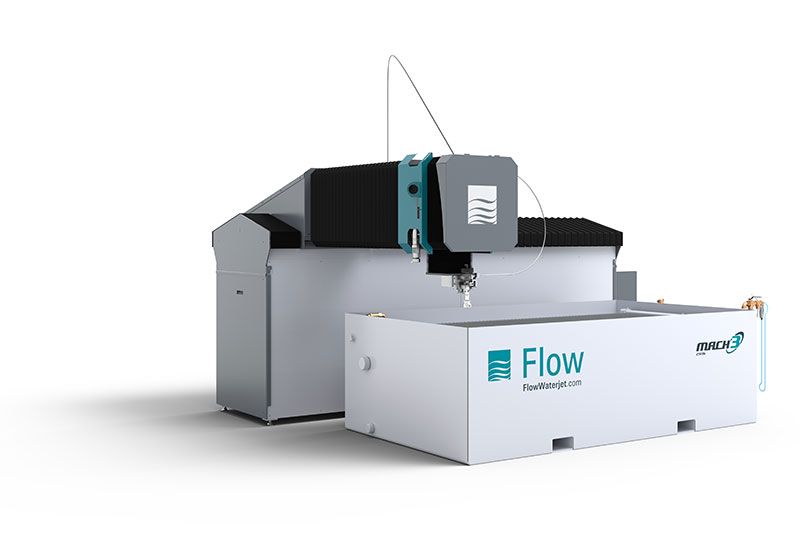 Our full range of state-of-the-art equipment also includes advanced CNC turret machines, press brakes, and shears. Additional services include welding, forming, assembly, and powder coating.
Modern equipment can only achieve its potential with proper maintenance, operation and training programs. Our Director of CNC Operations has received extensive training, and regularly travels to Germany and Singapore for advanced seminars. He has developed proprietary techniques for our company that further extend our capabilities beyond those of our competitors.