Perforated Metal is used in a wide variety of applications, only a few of which are shown here. We manufacture these high quality materials, and can deliver products in sheets, coils or fully fabricated custom parts. We want to help you get the job done right, on time, every time.
Perforated metal can be made in a variety of hole shapes, patterns, sizes, thickness, and finishes. Commonly made from materials such as mild steel, aluminum, copper, brass or stainless steel, it is a versatile material with numerous decorative, structural, and industrial applications. In addition, perforated sheet can be used to direct and control sound, heat, light, fluids, solids, and electromagnetic radiation.
Perforated Metal Features:
Attractive
Easily customized
Economical
Lightweight
Stocked in a variety of hole patterns, gauges, and materials
Total open area easily customized
Versatile
Examples of Patterns Available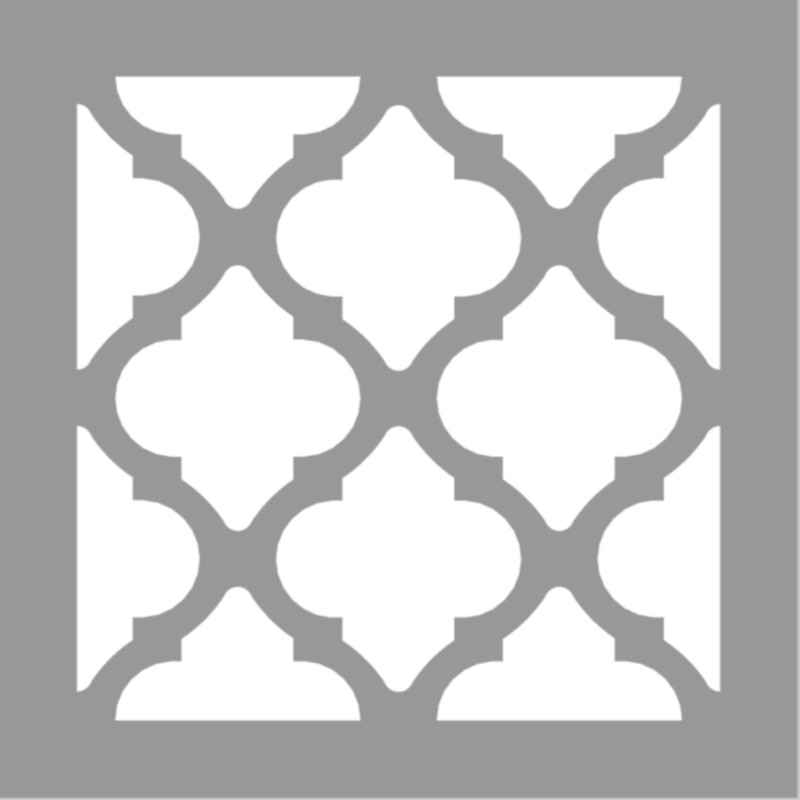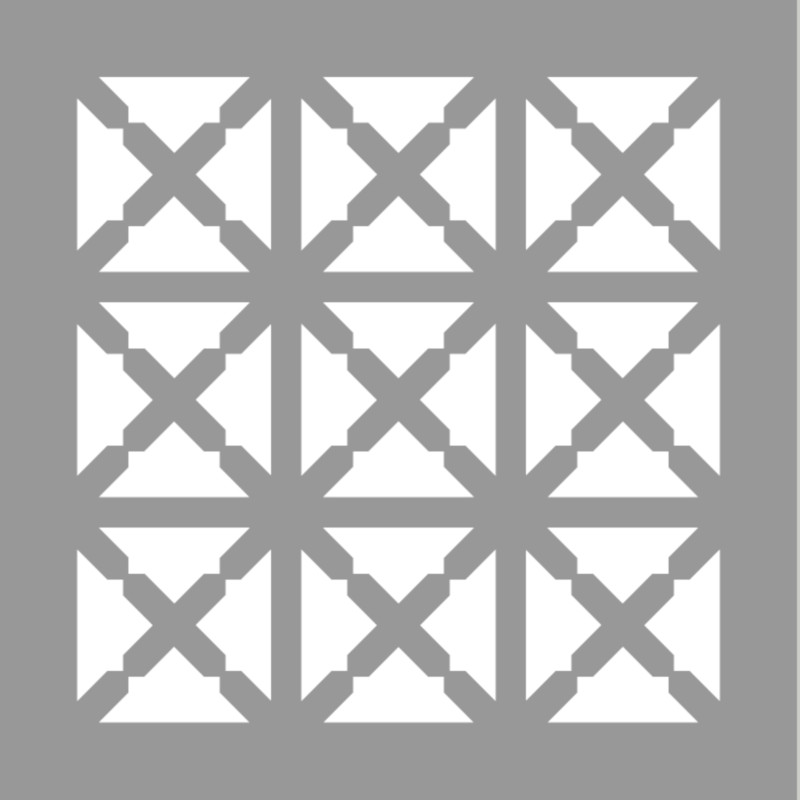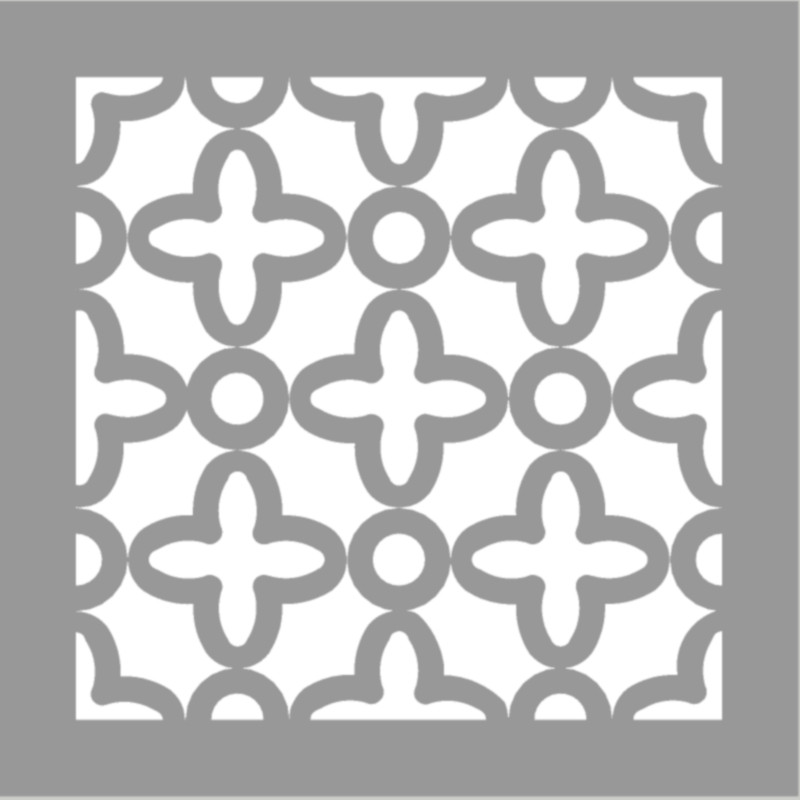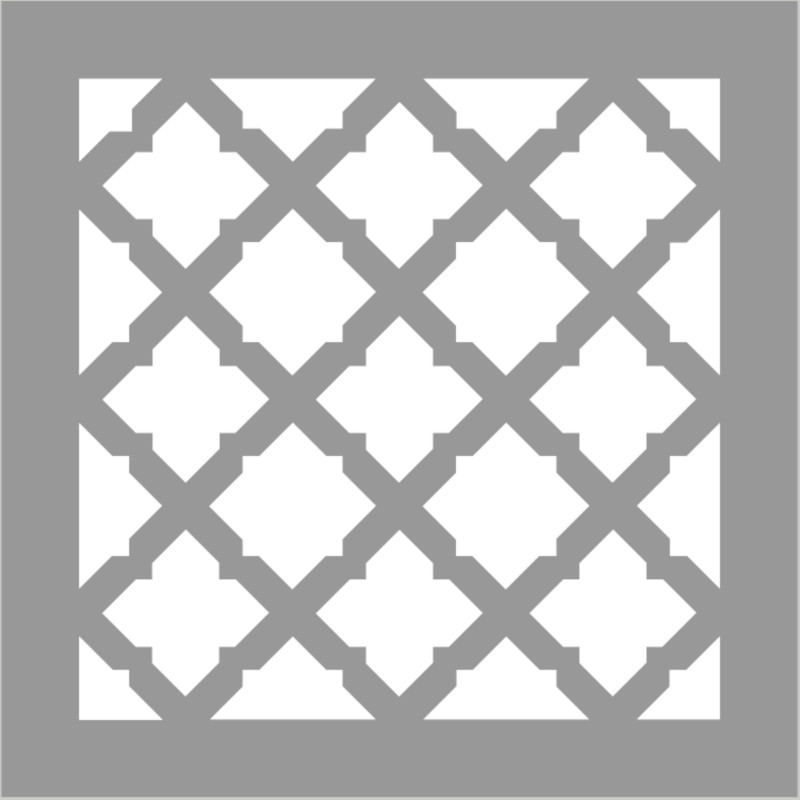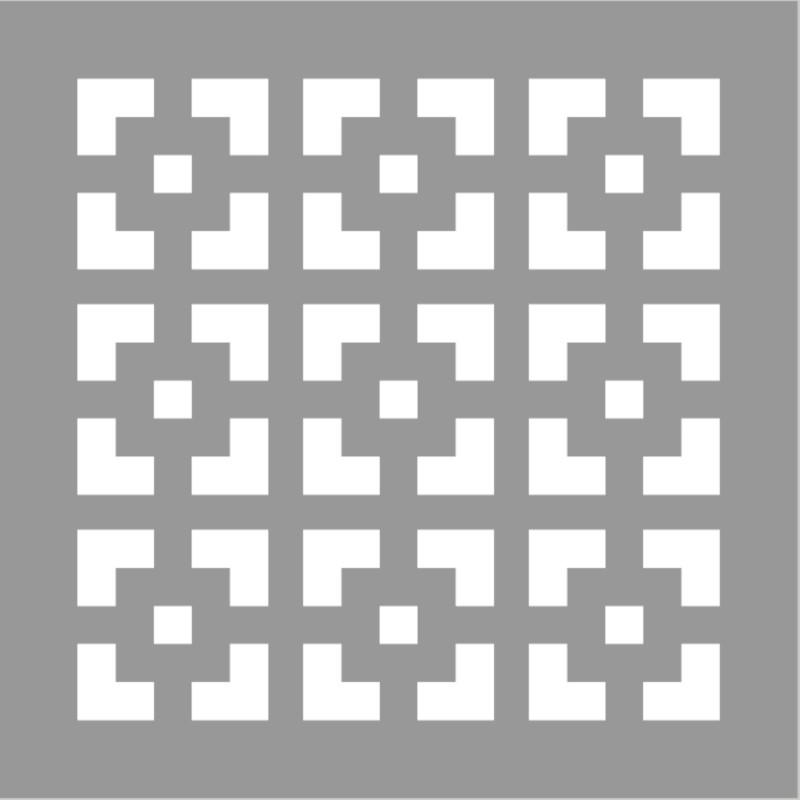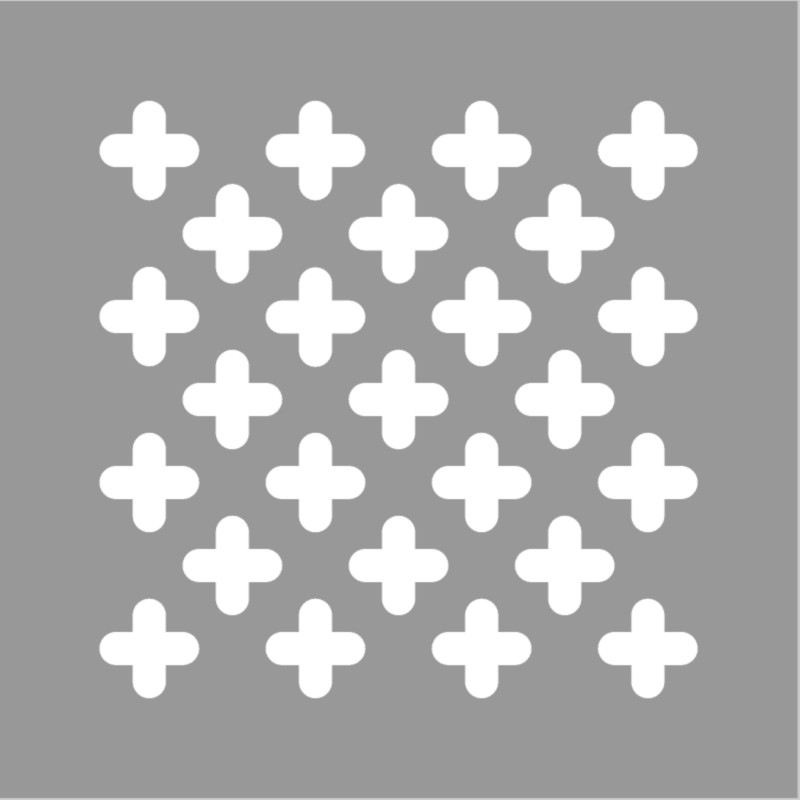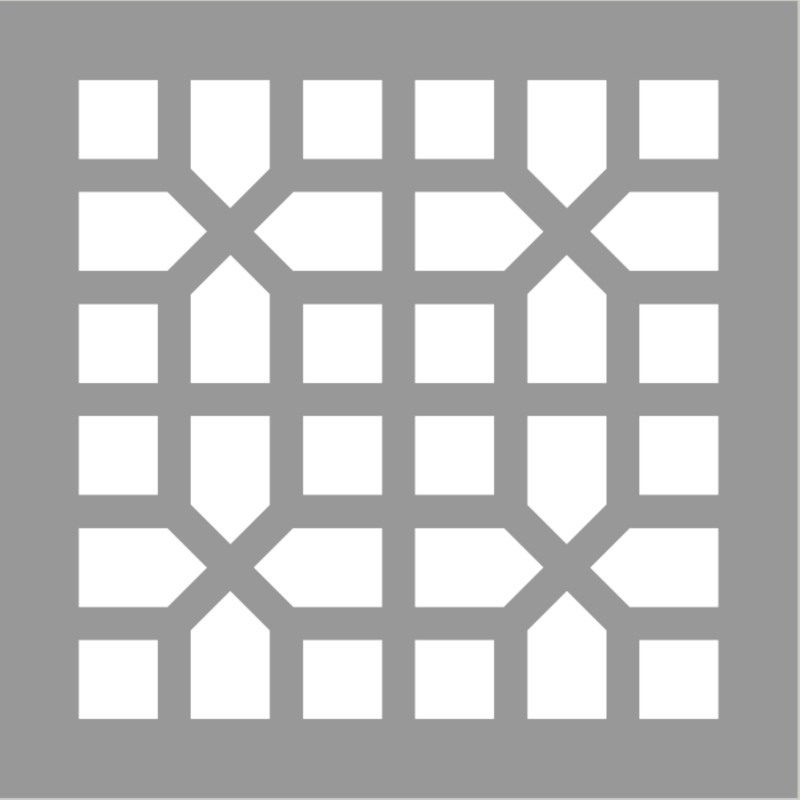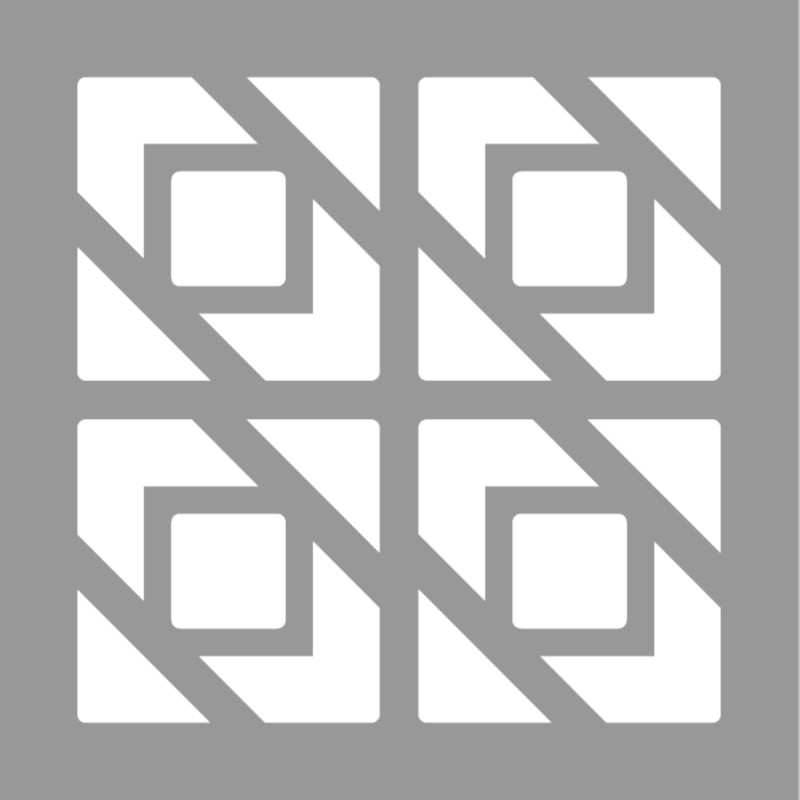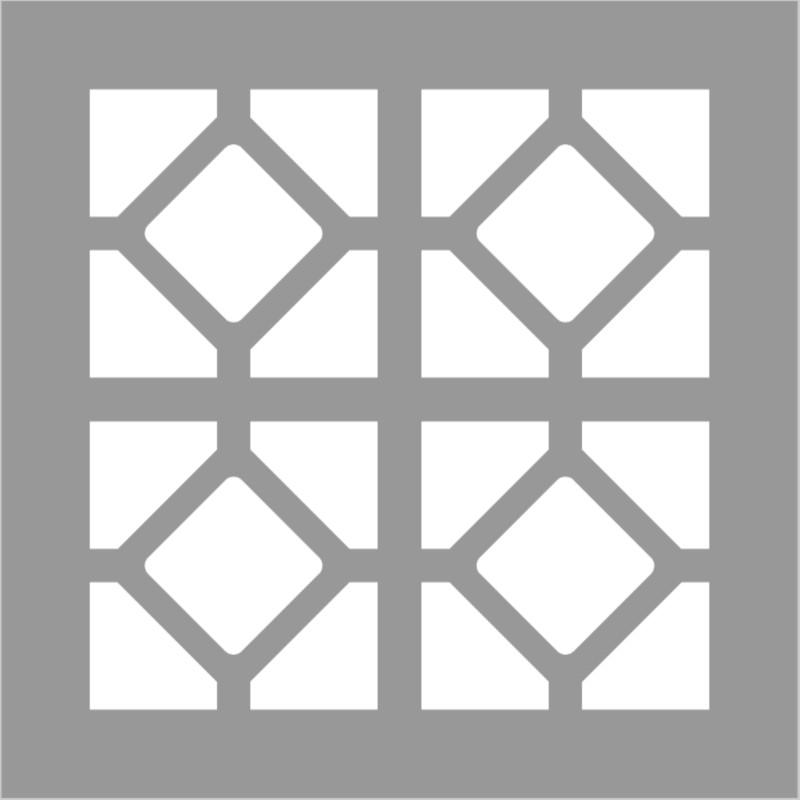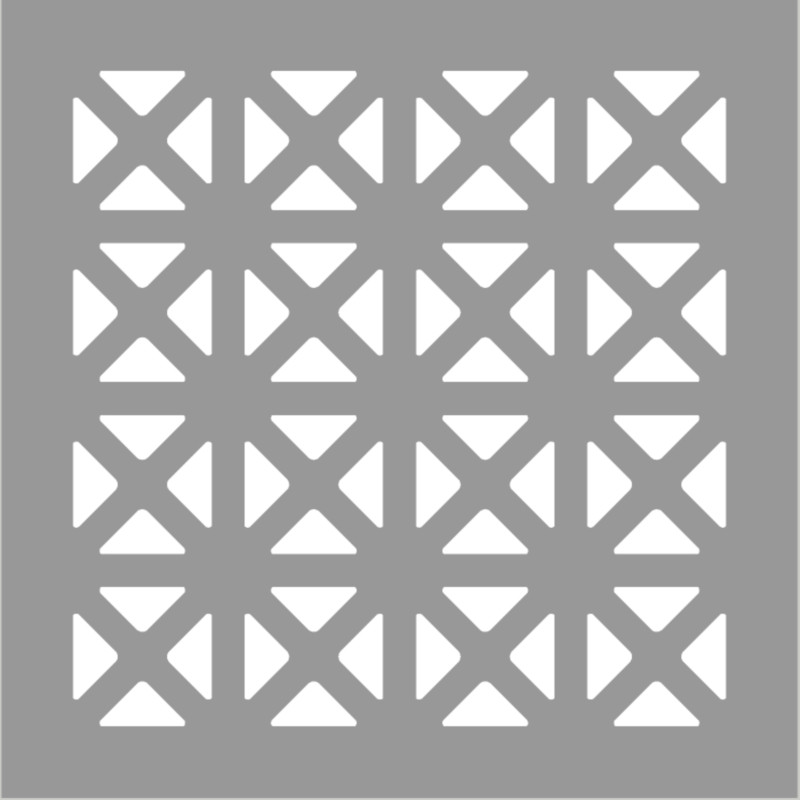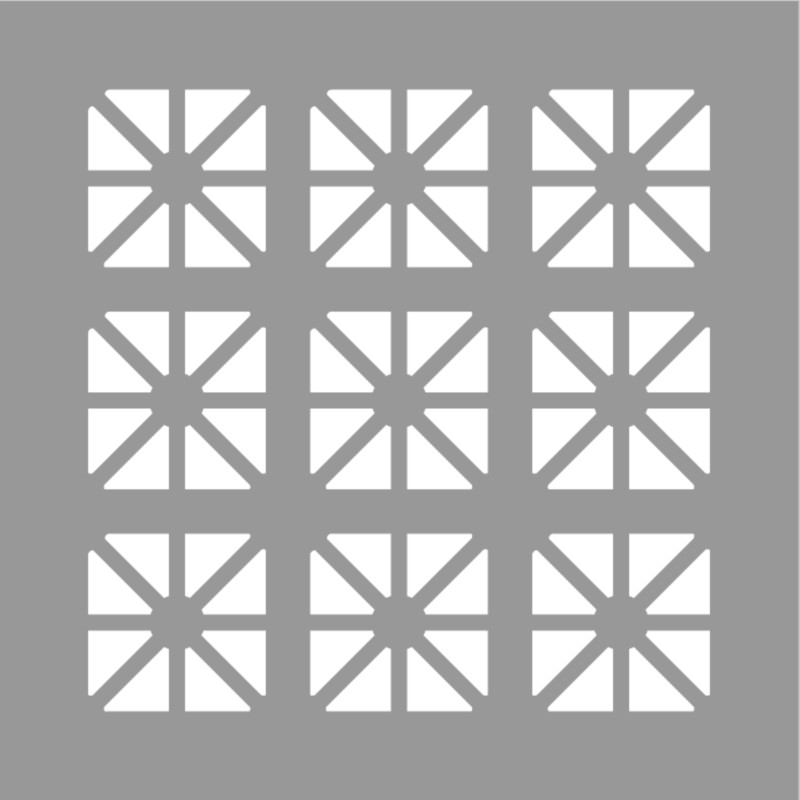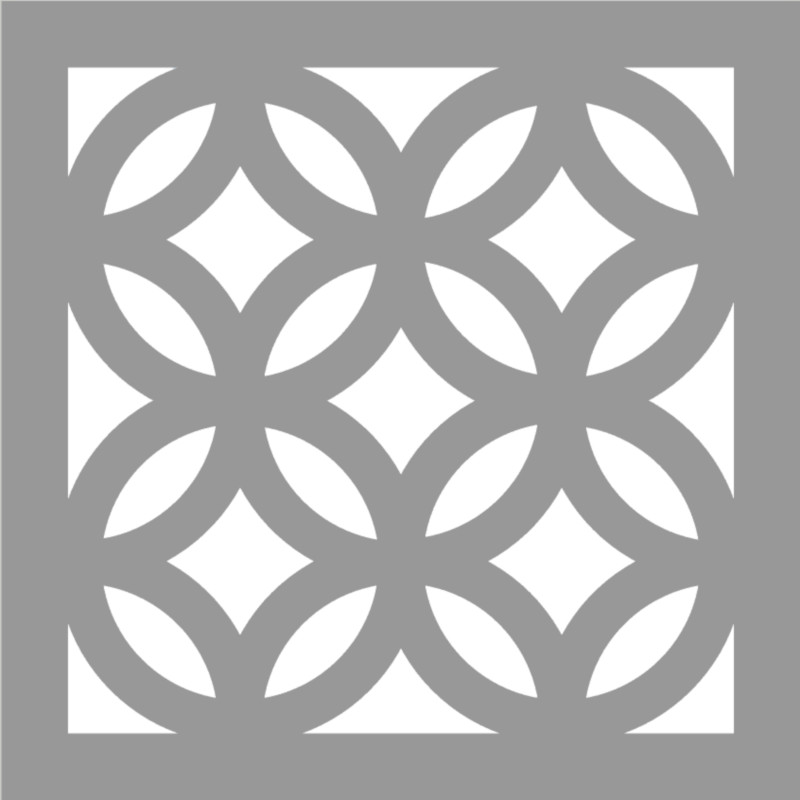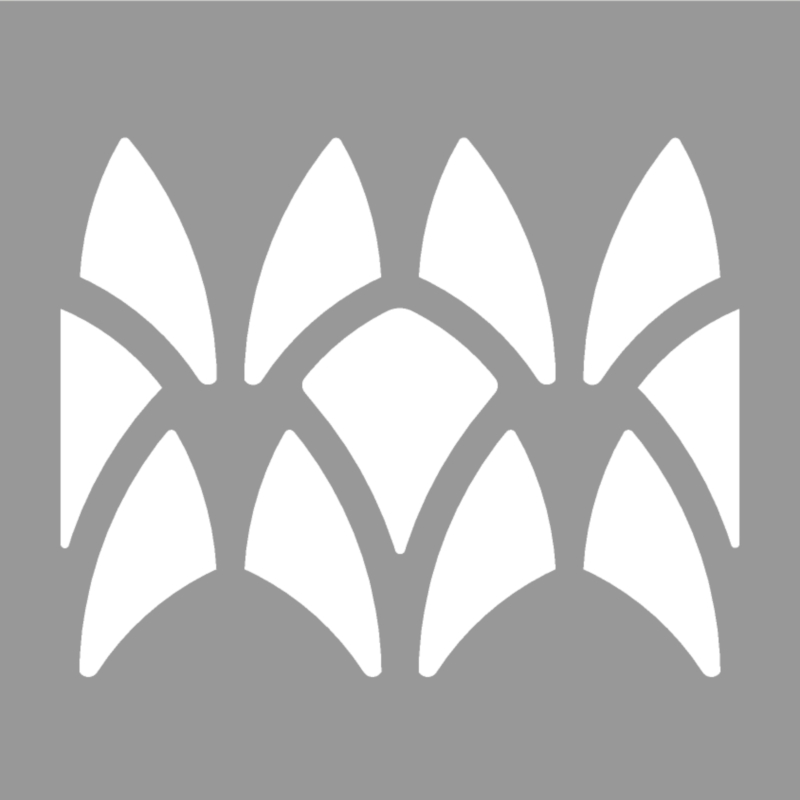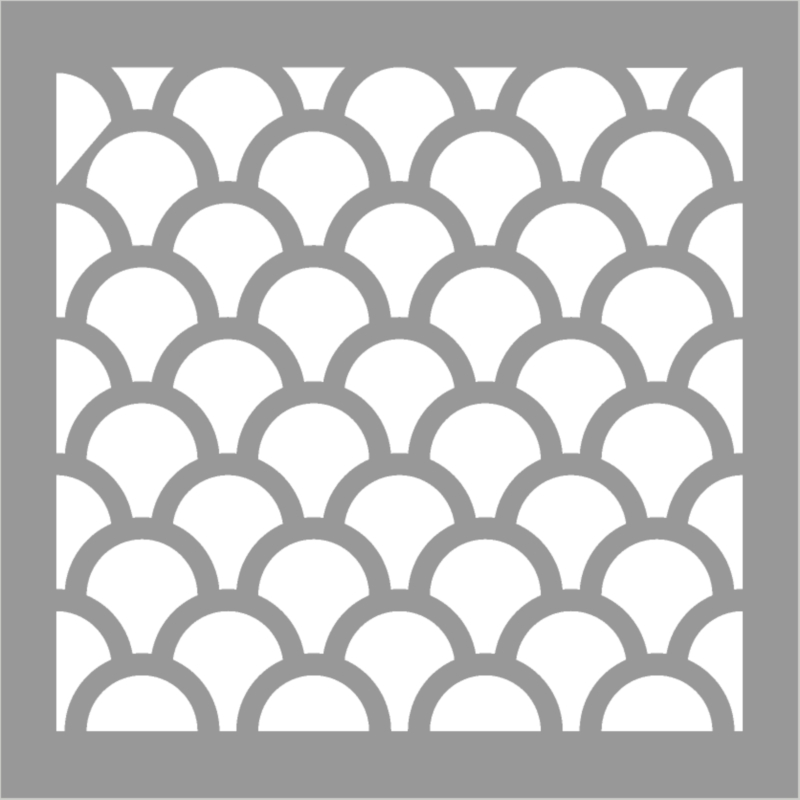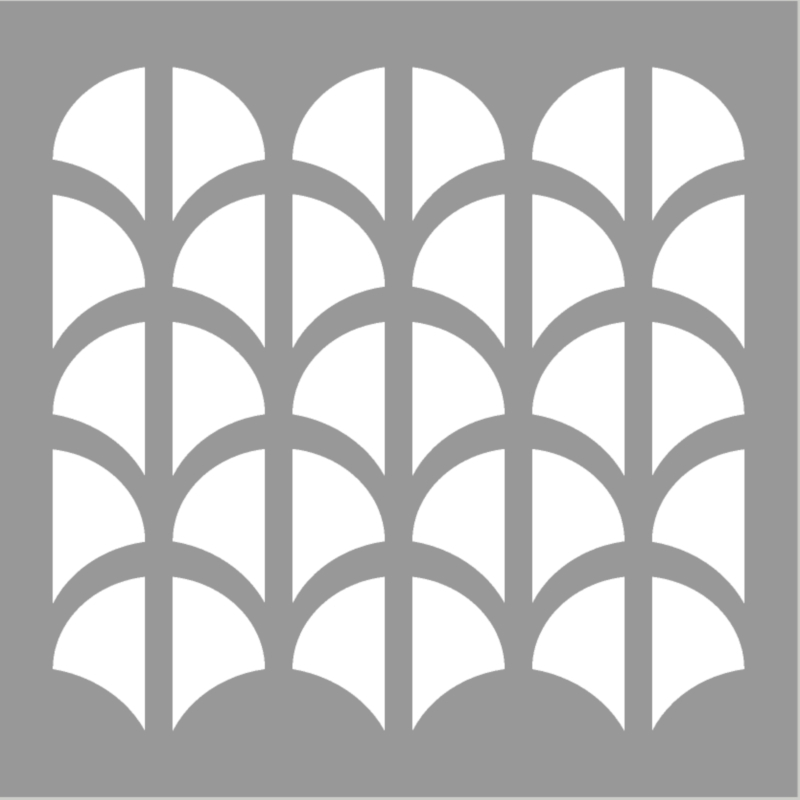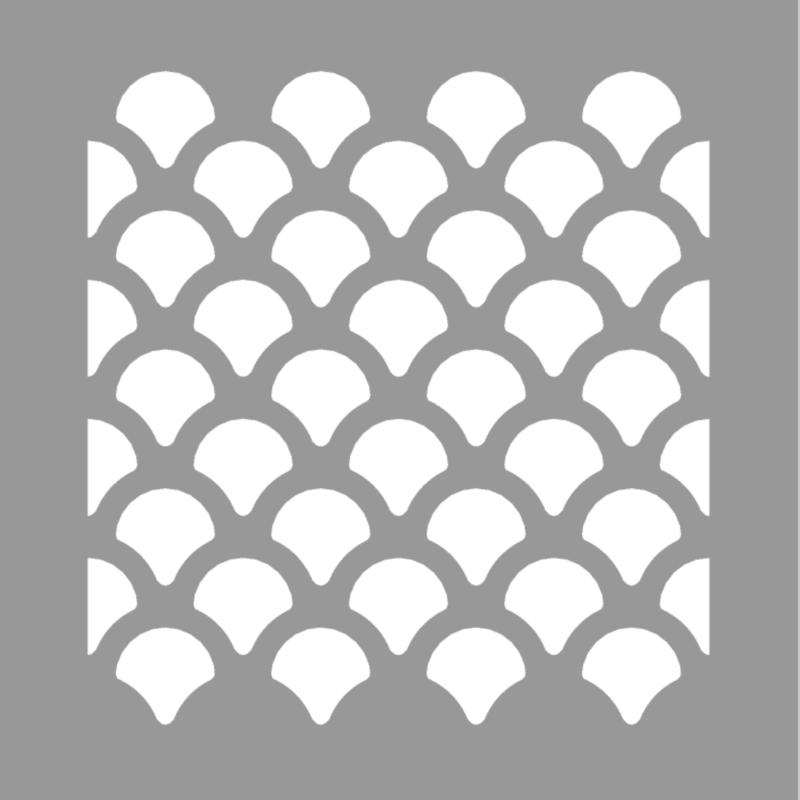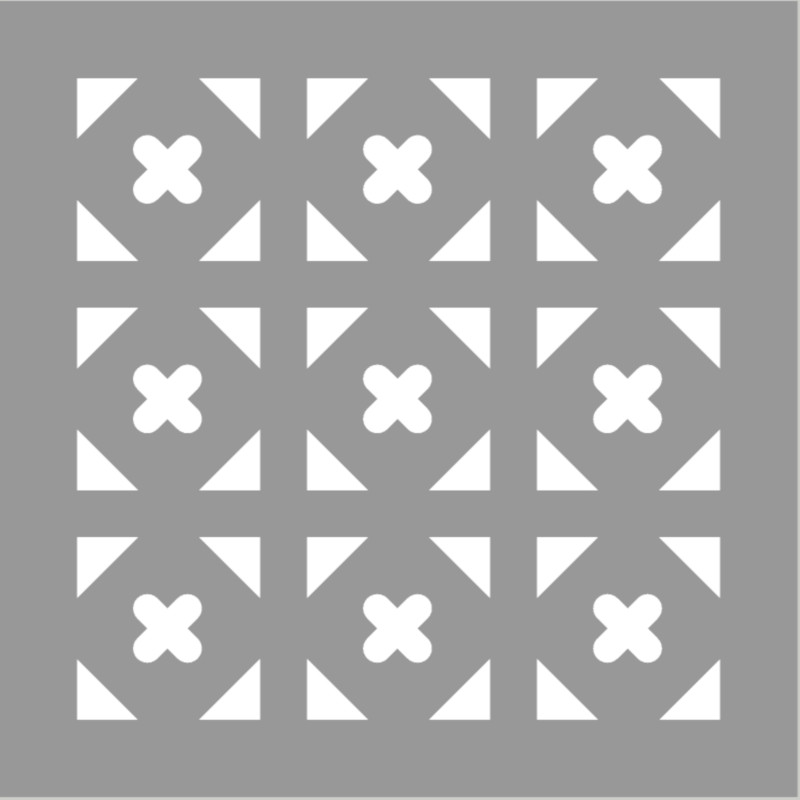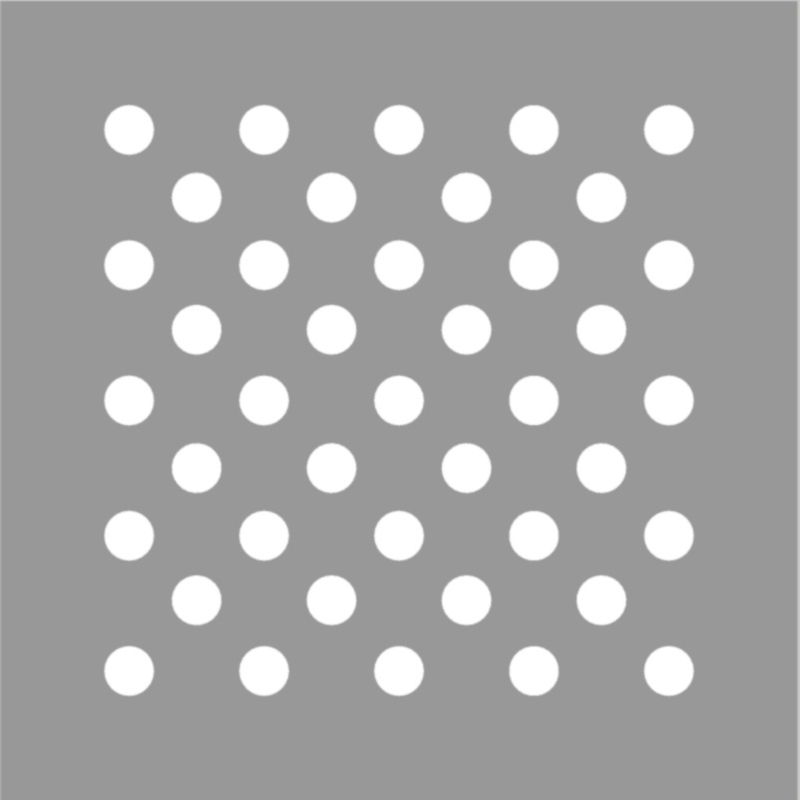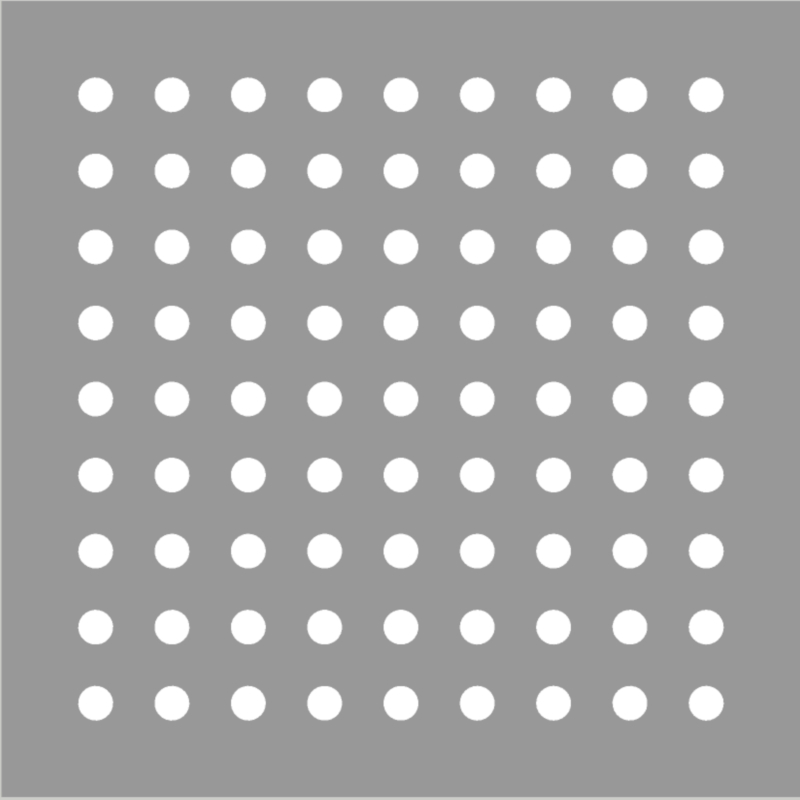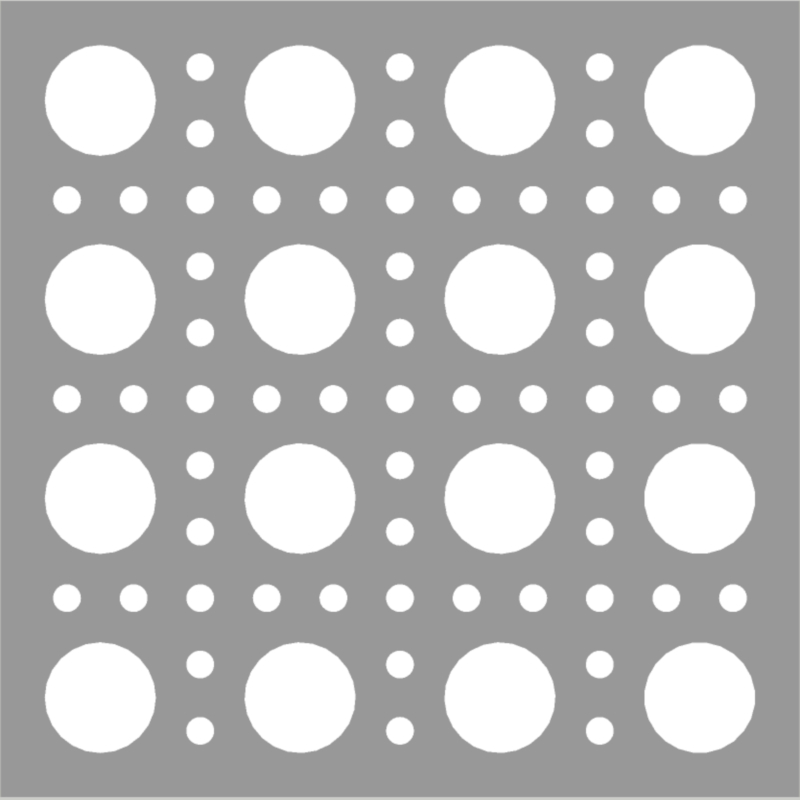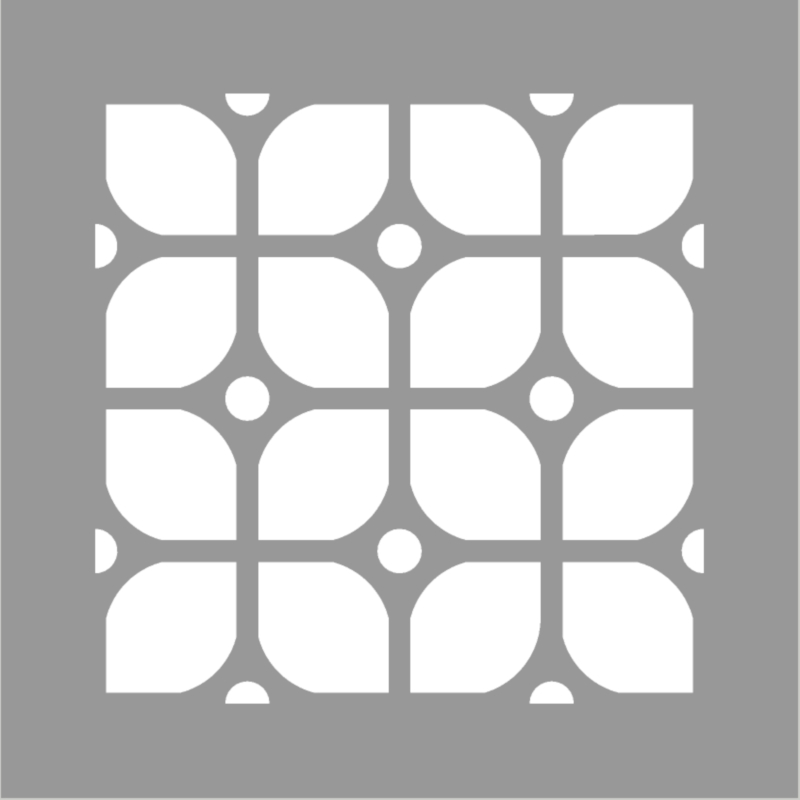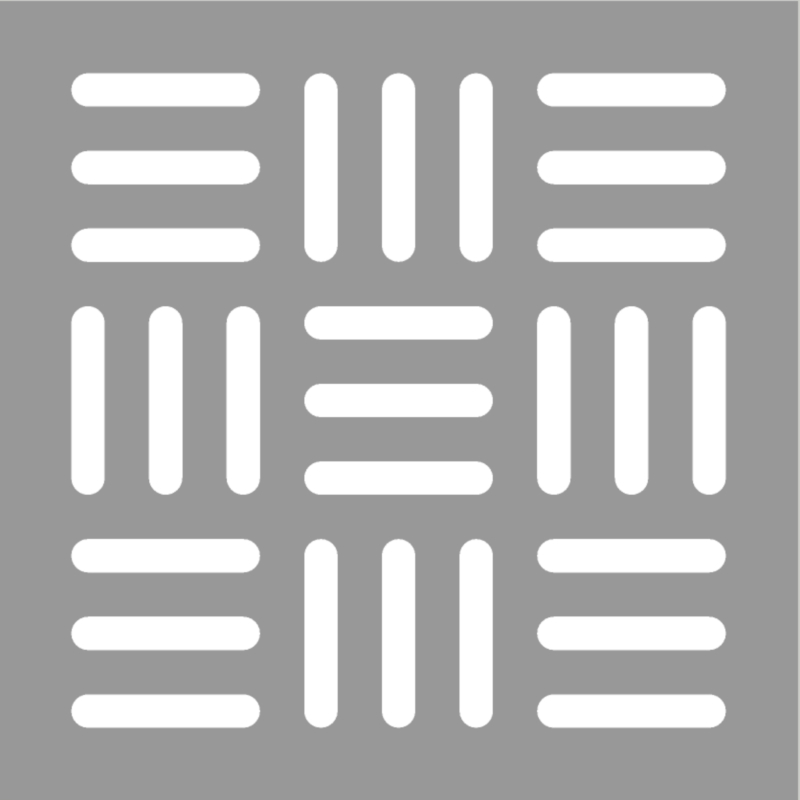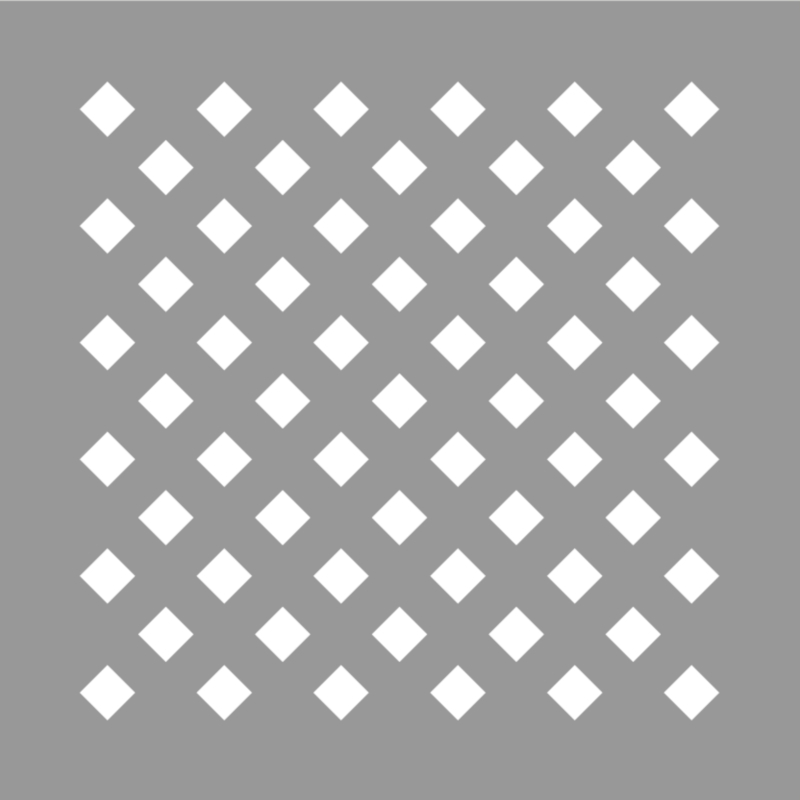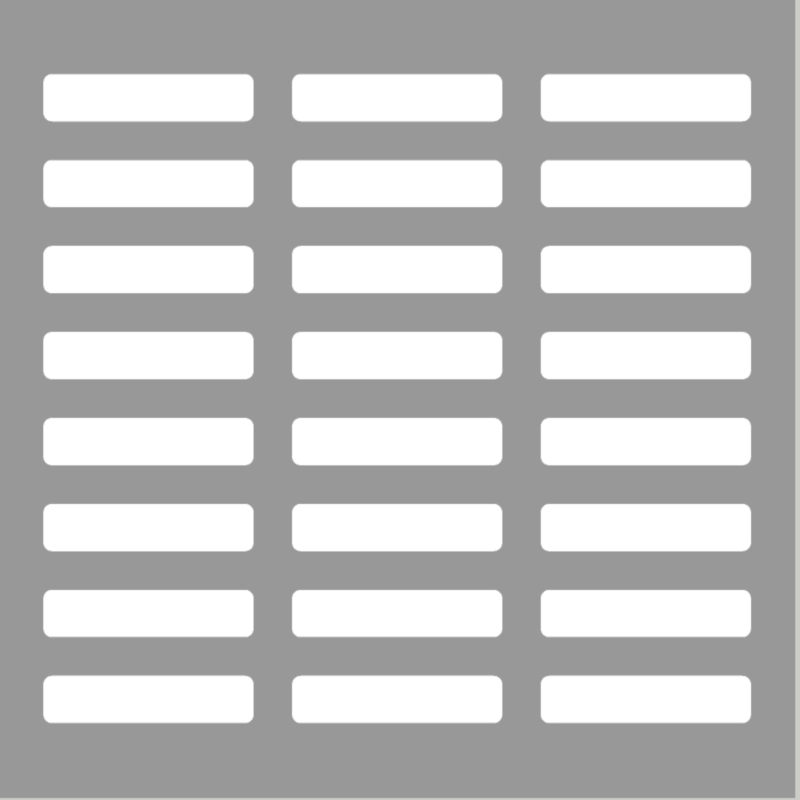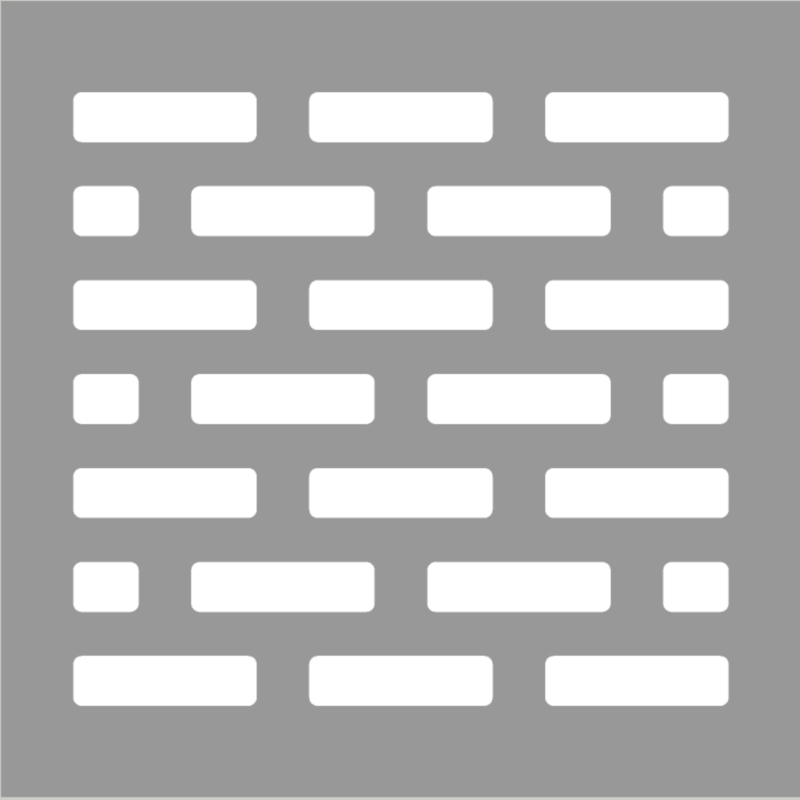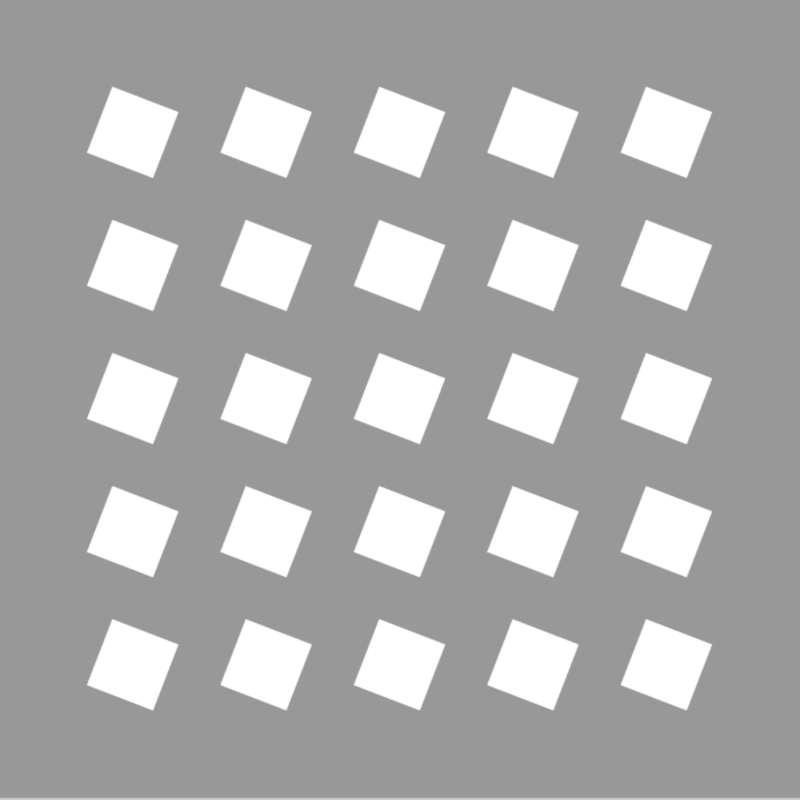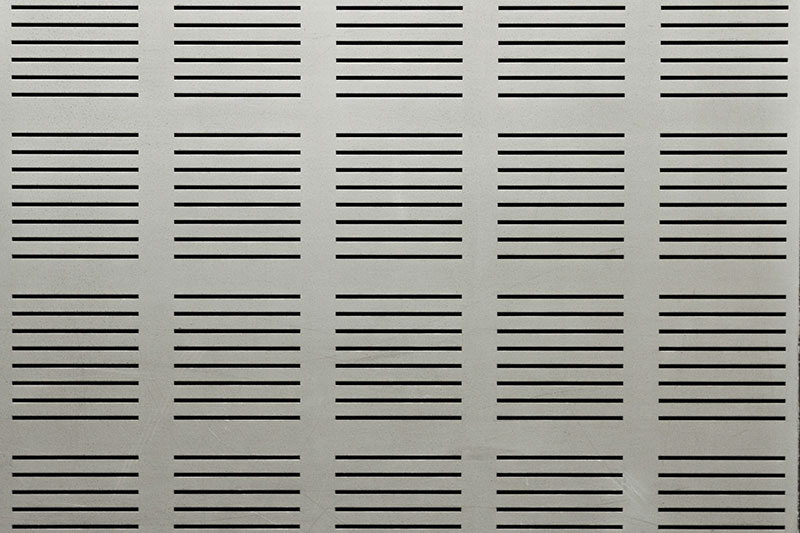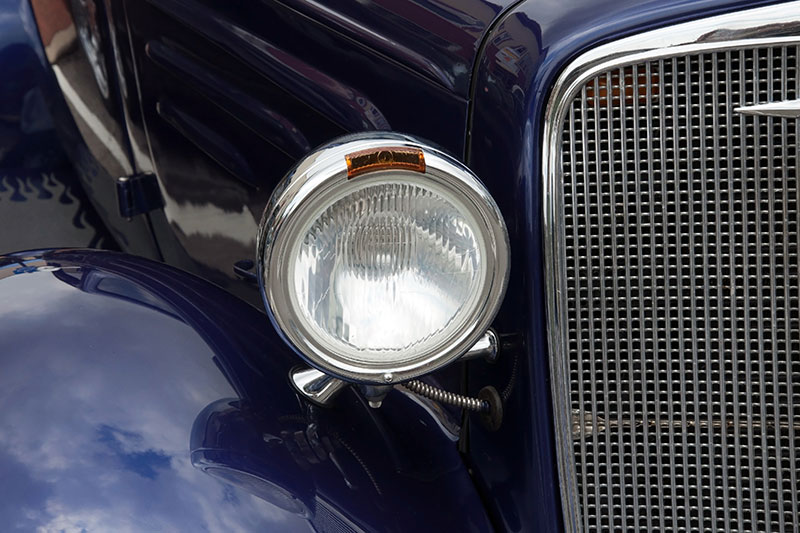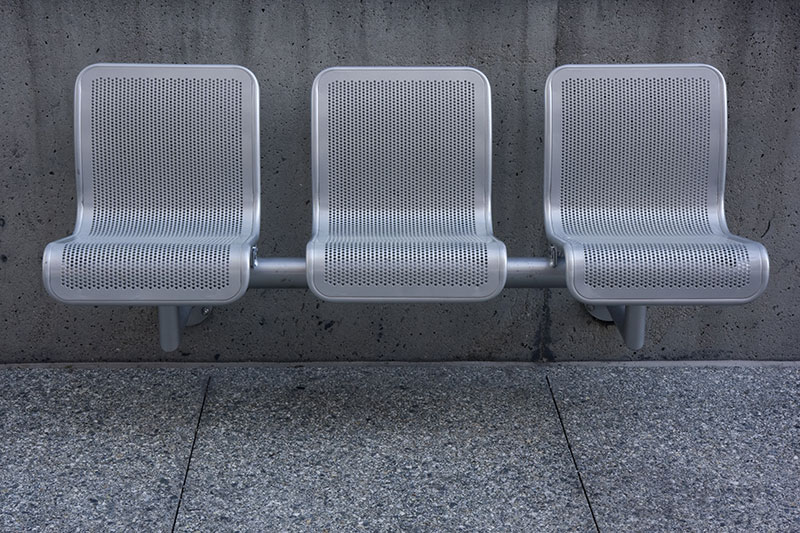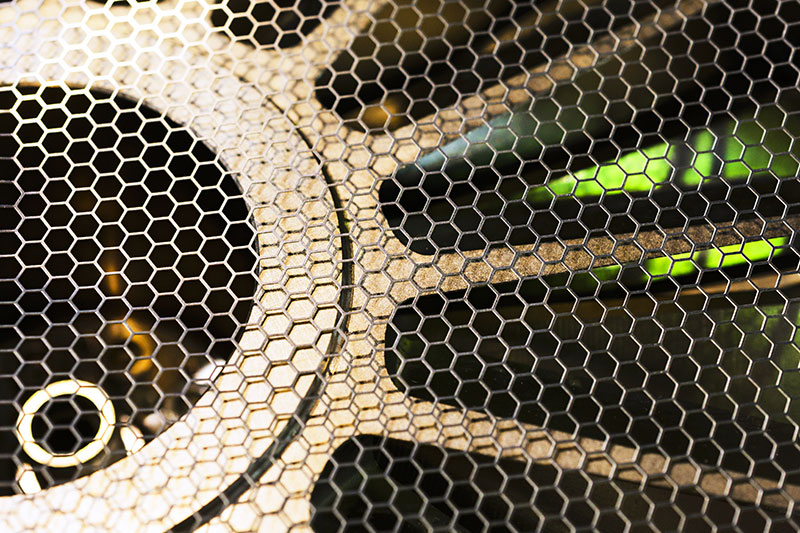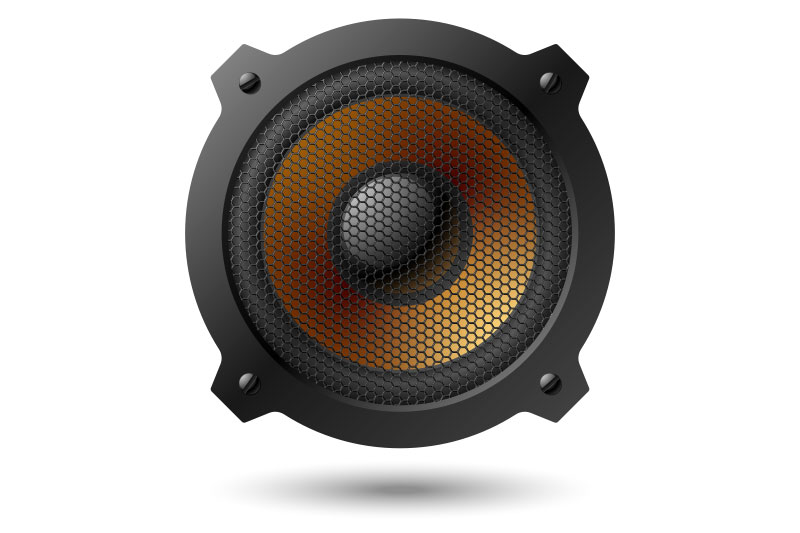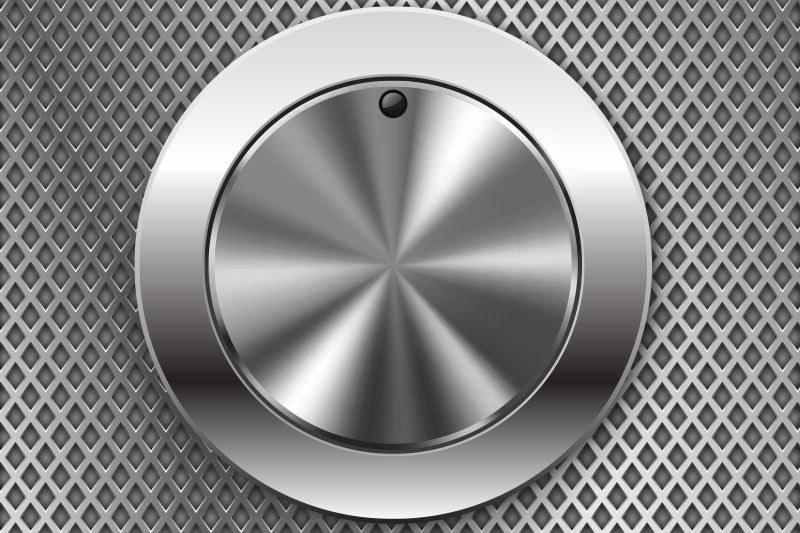 Standard Perforated Metal Patterns
Hole sizes and material thickness are in millimeters. Staggered holes are standard. Straight hole and special patterns are available by special order.

Hole Sizes Available
1.4
1.6
2.0
2.4
3.0
3.5
4.0
4.8
6.35
9.5
12.7
2.2
2.6
3.2
4.5
5.0
7.0
10.0
14.0
5.5
8.0
11.0
15.0
9.0
12.0
16.0
19.0
22.0
25.4
27.0
28.0
28.5
29.5
31.7
23.0
35.0
40.0
41.5
44.5
Material Size
50.8
0.4
X
X
X
X
X
X
X
X
X
X
X
0.5
X
X
X
X
X
X
X
X
X
X
X
0.6
X
X
X
X
X
X
X
X
X
X
X
0.7
X
X
X
X
X
X
X
X
X
X
X
0.8
X
X
X
X
X
X
X
X
X
X
0.9
X
X
X
X
X
X
X
X
X
X
1.0
X
X
X
X
X
X
X
X
X
1.1
X
X
X
X
X
X
X
X
X
1.2
X
X
X
X
X
X
X
X
X
1.35
X
X
X
X
X
X
X
X
X
1.4
X
X
X
X
X
X
X
X
X
1.5
X
X
X
X
X
X
X
X
X
1.6
X
X
X
X
X
X
X
X
1.8
X
X
X
X
X
X
X
X
2.0
X
X
X
X
X
X
X
X
2.3
X
X
X
X
X
X
X
2.5
X
X
X
X
X
X
X
2.8
X
X
X
X
X
X
X
3.0
X
X
X
X
X
X
X
3.2
X
X
X
X
X
X
3.5
X
X
X
X
X
4.0
X
X
X
X
X
4.5
X
X
X
X
5.0
X
X
X
X
5.8
X
X
X
8.0
X
X
9.0
X
10.0
X