GDMPI can provide complete custom metal fabrication services for projects requiring multiple materials, manufacturing processes, and assembly. We can provide laser and waterjet cutting, punching, stamping, bending, drilling, rolling, welding, forming, grinding, threading and many other services.
We have extensive experience in metal cabinets for computers and other equipment, storage units, racks, restaurant equipment, metal furniture, custom architectural features, room dividers, building panels, retail displays, household and office items, and many other custom projects.
Do you have a special project that requires multiple services and materials? Let us help you bring it all together!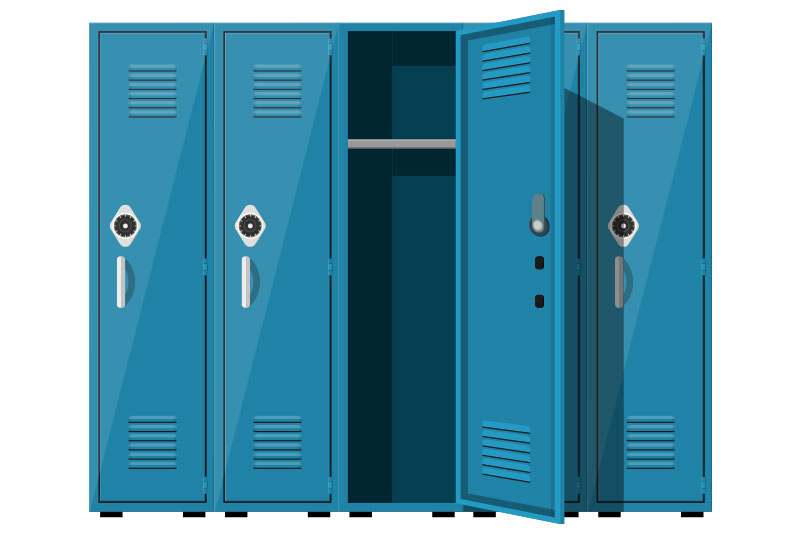 Cabinets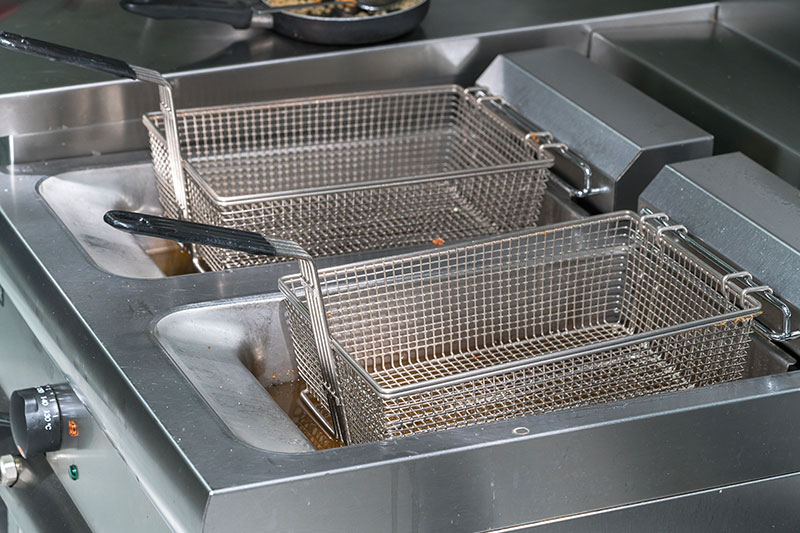 Restaurant Equipment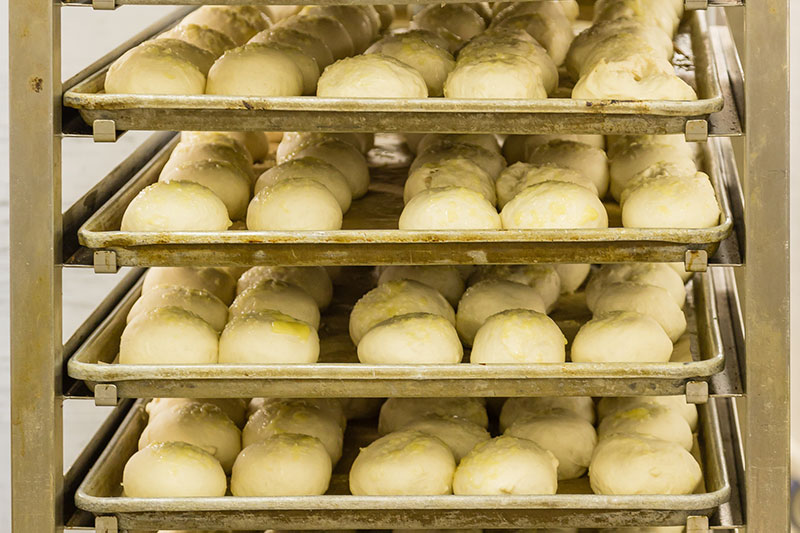 Baking Racks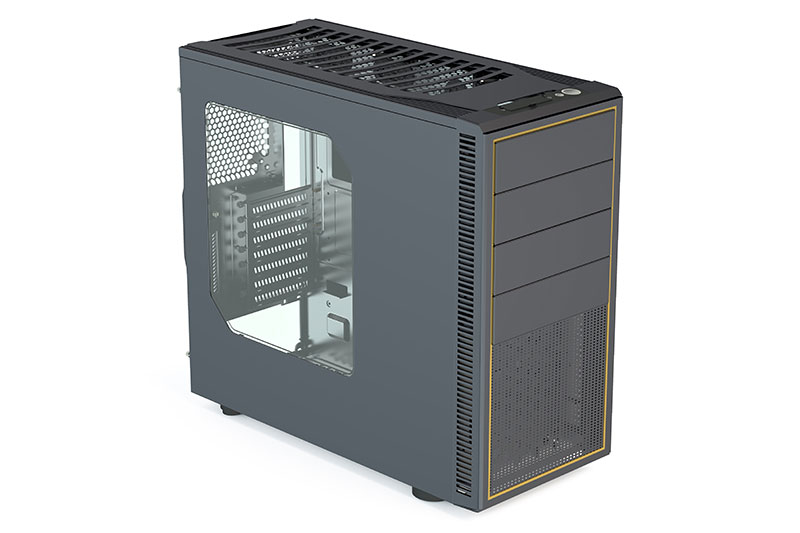 Computer Cases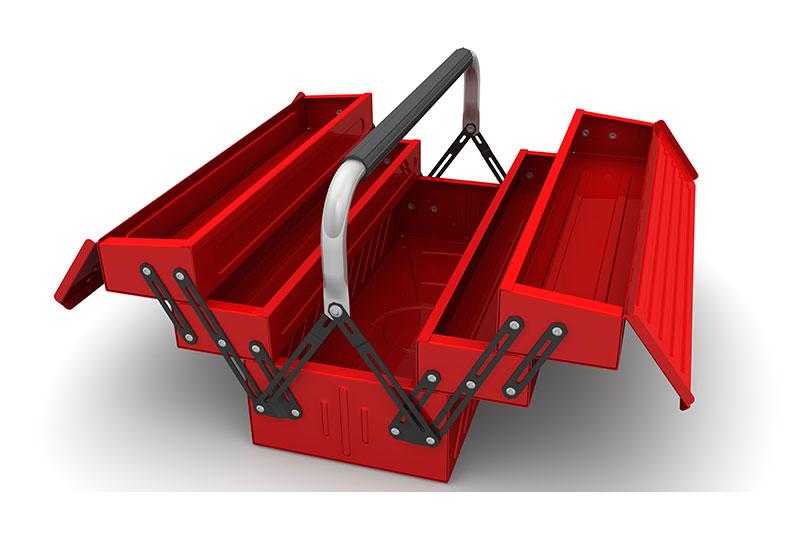 Tool Boxes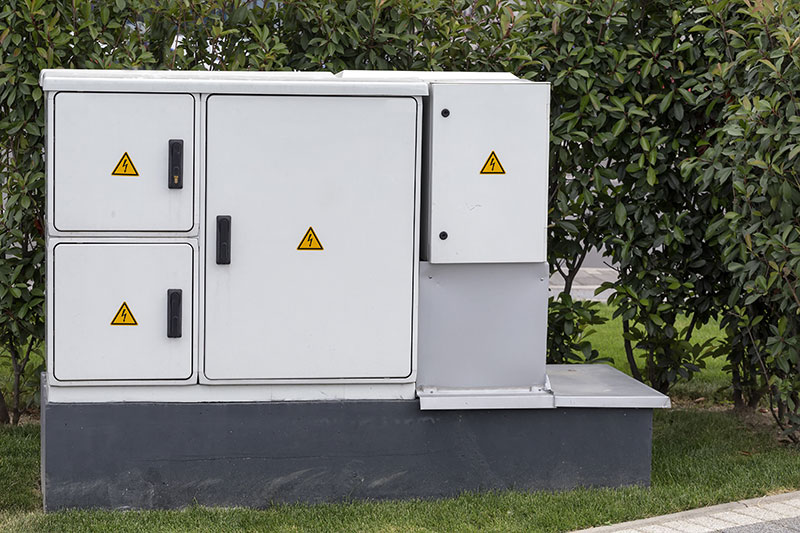 Electrical Cabinets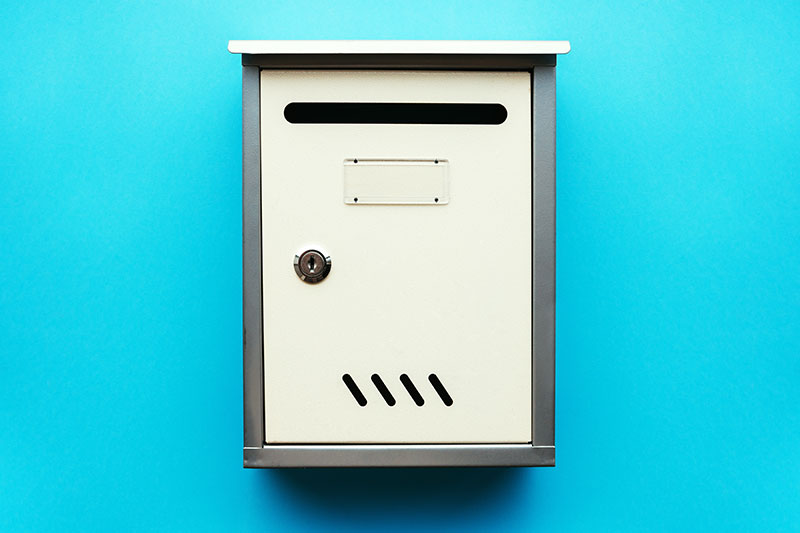 Mail Boxes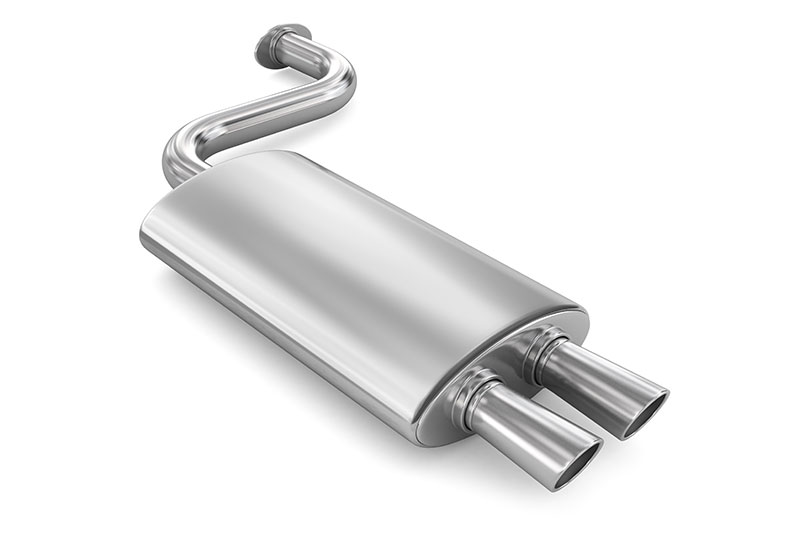 Mufflers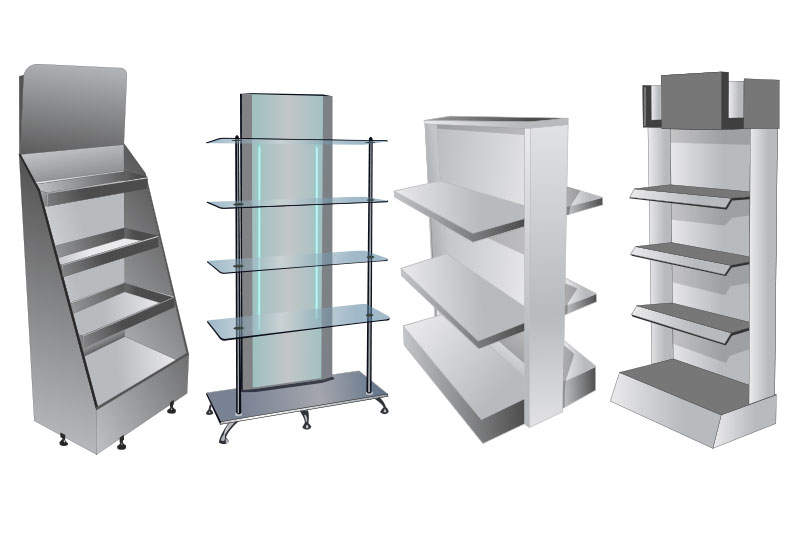 Store Displays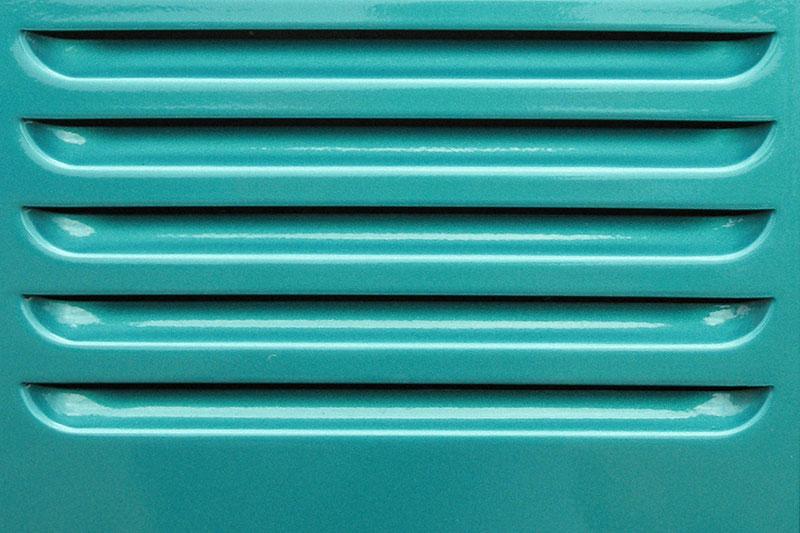 Air Vents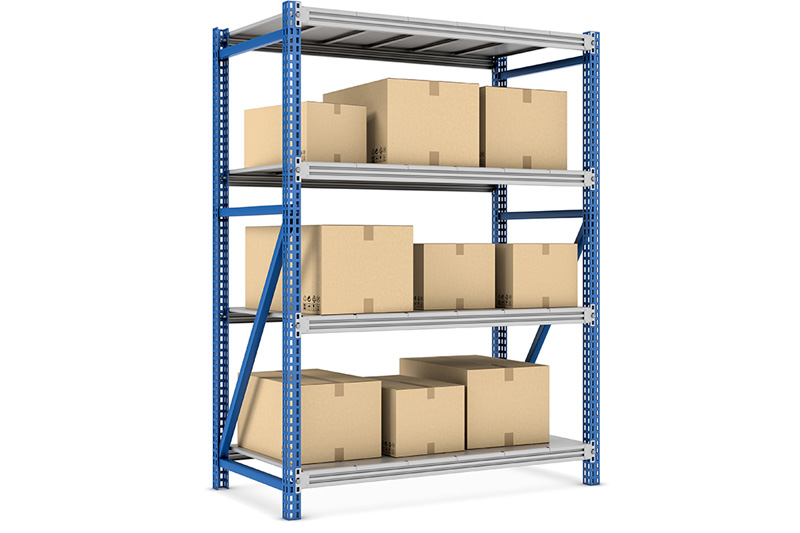 Warehouse Shelving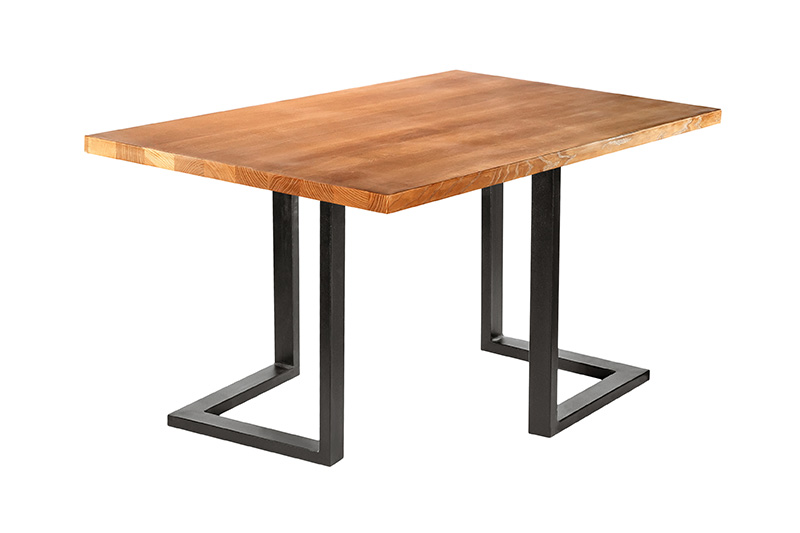 Furniture